Auto, Home & Business Insurance Monmouth, Ocean & Middlesex County
The Leigh Agency in Freehold NJ has been the trusted choice for the best insurance coverage for families, individuals and business owners for over 30 years! Our team is dedicated to finding the best insurance option possible for your unique needs. We have access to many insurance companies in order to provide you with the most competitive quote and the best coverage.
We provide insurance coverage for both your personal and business needs:
Personal/Individual Insurance:
Auto
Motorcycle
Homeowners
Renters
Condo & Townhouse
Coastal Homes & Condos
Personal Umbrella
Flood
Business/Commercial Insurance:
General Liability
Commercial Auto
Workers Comp
Real Estate Investors/Landlords
Event Insurance
Home Based Business
We also provide Surty bonds for individuals, businesses, and business owners as well:
Bonds for the Individual:
Estate, Trustee and Executor Bond
Legal Guardianship
Fiduciary Bond
Bonds for your Business:
Contractors
Performance Bonds
Bid Bonds
Bonds for the Business Owner:
ERISA
Employee Dishonesty
Business Services Bond
As an independent agent, we work for you, the client. We represent many companies and will comparison shop for you. Our goal is not only to provide coverage for your needs now, but to grow with you as your insurance needs change. Our team is always available to answer your questions and help you find the perfect coverage for your needs.
Proudly serving Freehold, NJ and all of Monmouth, Ocean & Middlesex counties, the Leigh Agency is conveniently located in the center of the Downtown Freehold business district. We'll be happy to discuss your needs over the phone or in person!
We are big enough to handle almost any insurance need but small enough to give you the personal service and advice you want from an agent. At the Leigh Agency, Freehold NJ, you are a person and never a policy number!
The Leigh Agency is a proud member of the New Jersey Big I an organization of independent insurance agencies and is a Trusted Choice agency.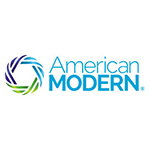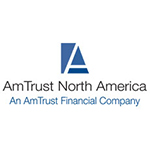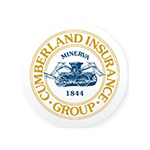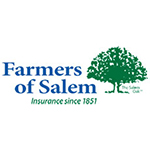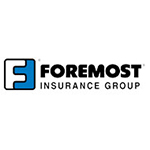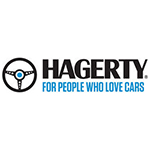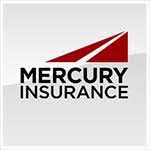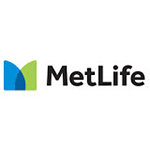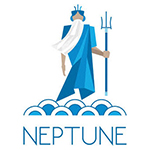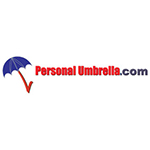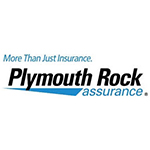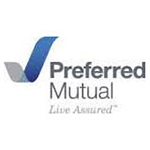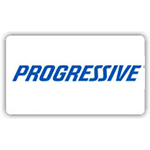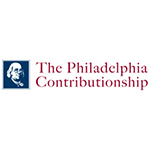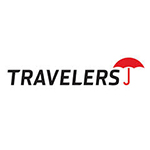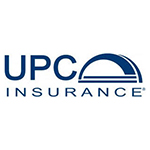 "The Leigh Agency has come through for us on more than one occasion. We had trouble getting homeowner's when we bought our house and they were able to find us coverage."
---
The Leigh Agency Insurance
2019-05-30T13:22:18+00:00
"The Leigh Agency has come through for us on more than one occasion. We had trouble getting homeowner's when we bought our house and they were able to find us coverage."
https://leighagency.com/testimonials/dina-h/
"It's great to have a local office that picks up the phone and you can talk to the same people each time."
---
The Leigh Agency Insurance
2019-05-30T13:10:28+00:00
"It's great to have a local office that picks up the phone and you can talk to the same people each time."
https://leighagency.com/testimonials/jacqui-k/
"You couldn't ask for better service! I use them for all my insurance needs, personal and business and wouldn't think of going anywhere else."
---
The Leigh Agency Insurance
2019-05-30T13:23:05+00:00
"You couldn't ask for better service! I use them for all my insurance needs, personal and business and wouldn't think of going anywhere else."
https://leighagency.com/testimonials/joe-r/
"They are the nicest people, very helpful. I've been a customer for over 20 years they always look out for the best deal for your needs. Highly recommend them."
---
The Leigh Agency Insurance
2019-05-30T13:11:10+00:00
"They are the nicest people, very helpful. I've been a customer for over 20 years they always look out for the best deal for your needs. Highly recommend them."
https://leighagency.com/testimonials/april-m/
"I have been dealing with this agency for about two years now - they listen and respond and keep checking to see if they can lower my cost without losing any benefits."
---
The Leigh Agency Insurance
2019-05-30T13:21:55+00:00
"I have been dealing with this agency for about two years now - they listen and respond and keep checking to see if they can lower my cost without losing any benefits."
https://leighagency.com/testimonials/michael-g/
"Everyone at the Leigh Agency is extremely professional, courteous, and knowledgeable. I would recommend their services without hesitation."
---
The Leigh Agency Insurance
2019-05-30T13:22:41+00:00
"Everyone at the Leigh Agency is extremely professional, courteous, and knowledgeable. I would recommend their services without hesitation."
https://leighagency.com/testimonials/matt-a/
0
The Leigh Agency Insurance