Insurance Coverage for all New Jersey Condo Unit or Townhouse Communities!
So many New Jersey homeowners are opting for condominium, townhouse and apartment condo living as a great alternative to owning a larger home. This is especially popular amongst empty nesters looking to downsize as well as young adults purchasing their first property. Owning a condo provides for a certain type of lifestyle and, as such, an insurance policy designed for this type of property is a must. A condo/townhouse policy is a different type of coverage from a homeowners policy.
What is important to remember is that the community/HOA of which your condo or townhouse is part of has a master insurance policy. This policy usually covers just the physical structure and the shared aspects of the condo or townhouse community. It does not cover the inside of your unit, your personal property or your personal liability. It also may not cover flood which may be needed depending on the location of the condo. Flood insurance would need to be purchased separately if this is the case.
With condo and townhouse insurance from the Leigh Agency, Freehold NJ, you can extend your protection past that of what your condo/townhouse community provides.
Coverage available in a Condo and Townhouse Policy:
Replacement of your Personal Property from a covered loss
Fixing or replacement of drywall, flooring, fixtures, kitchen & baths and more
Alterations, improvements and upgrades above builder grade
Community Assessments
Liability to cover bodily injury or property damage
Guest medical protection for friends or visitors injured in your unit
Additional living expenses coverage for cost of temporary housing in a covered loss
Need a quote for your Condo or Townhouse? Call today! We can also look into some bundling options to save you even more money. If you need a quote or have a question, then feel free to contact our team over the phone or visit our office in downtown Freehold.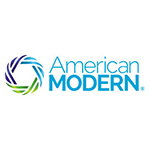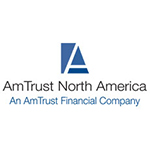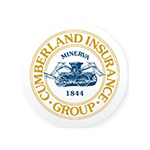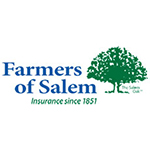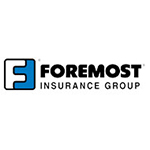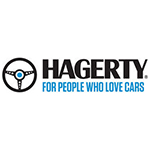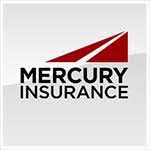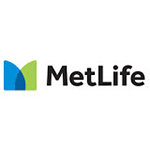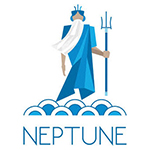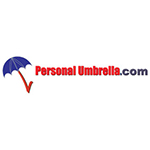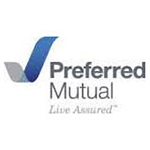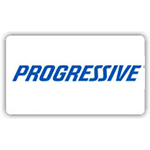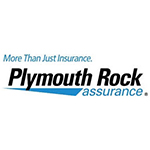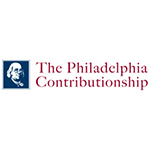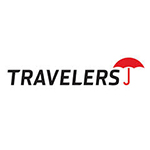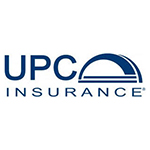 "The Leigh Agency has come through for us on more than one occasion. We had trouble getting homeowner's when we bought our house and they were able to find us coverage."
---
The Leigh Agency Insurance
2019-05-30T13:22:18+00:00
"The Leigh Agency has come through for us on more than one occasion. We had trouble getting homeowner's when we bought our house and they were able to find us coverage."
https://leighagency.com/testimonials/dina-h/
"I have been dealing with this agency for about two years now - they listen and respond and keep checking to see if they can lower my cost without losing any benefits."
---
The Leigh Agency Insurance
2019-05-30T13:21:55+00:00
"I have been dealing with this agency for about two years now - they listen and respond and keep checking to see if they can lower my cost without losing any benefits."
https://leighagency.com/testimonials/michael-g/
"They are the nicest people, very helpful. I've been a customer for over 20 years they always look out for the best deal for your needs. Highly recommend them."
---
The Leigh Agency Insurance
2019-05-30T13:11:10+00:00
"They are the nicest people, very helpful. I've been a customer for over 20 years they always look out for the best deal for your needs. Highly recommend them."
https://leighagency.com/testimonials/april-m/
"It's great to have a local office that picks up the phone and you can talk to the same people each time."
---
The Leigh Agency Insurance
2019-05-30T13:10:28+00:00
"It's great to have a local office that picks up the phone and you can talk to the same people each time."
https://leighagency.com/testimonials/jacqui-k/
"Everyone at the Leigh Agency is extremely professional, courteous, and knowledgeable. I would recommend their services without hesitation."
---
The Leigh Agency Insurance
2019-05-30T13:22:41+00:00
"Everyone at the Leigh Agency is extremely professional, courteous, and knowledgeable. I would recommend their services without hesitation."
https://leighagency.com/testimonials/matt-a/
"You couldn't ask for better service! I use them for all my insurance needs, personal and business and wouldn't think of going anywhere else."
---
The Leigh Agency Insurance
2019-05-30T13:23:05+00:00
"You couldn't ask for better service! I use them for all my insurance needs, personal and business and wouldn't think of going anywhere else."
https://leighagency.com/testimonials/joe-r/
0
The Leigh Agency Insurance