What Does New Jersey Auto Insurance Cover?
Purchasing auto insurance isn't as complicated as you might think. With guidance from our team of car insurance specialists at the Leigh Agency, Freehold NJ - getting and keeping insurance on your car can be as easy as 1-2-3! Below are important steps in the process that we are more than happy to assist you with!
Get an Accurate Quote


We have access to some of the best auto insurance companies in New Jersey and we will customize a policy for you and your family that gets you great coverage. We understand that each person has specific, unique needs. As a result, we will find the best type of coverage for your personal needs and get quotes from many different insurance companies to find the best rate for you.

Get an Affordable Rate


We will never oversell you coverage that you don't need or can't afford. We will find auto insurance within your budget.

Get an Account Representative


We are large enough to get you the right coverage but small enough to deliver personal service to all of our clients.
At the Leigh Agency, you're a person, not a policy number!
As a trusted choice for auto insurance in Monmouth County for nearly 30 years, the Leigh Agency, Freehold NJ offers a variety of coverage and protection options for your car and all the cars in your family.
Liability Coverage

Comprehensive Coverage (also known as Other Than Collision)

Collision Coverage

Uninsured & Underinsured Motorist Coverage

Towing & Rental Reimbursement

Personal Injury Protection (PIP)

Medical Payments Coverage
Our team of insurance experts is available to help you through the process and answer all of your questions. We're looking forward to speaking with you over the phone or in person. Don't forget to ask us about Bundling your Coverage for a Multi Policy Discount!!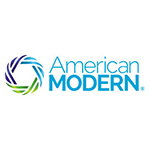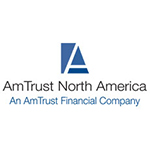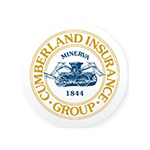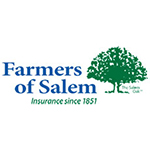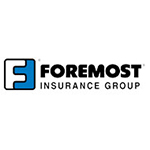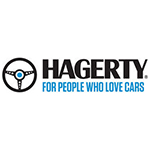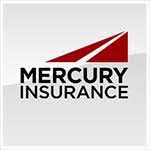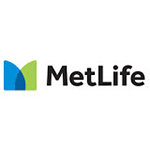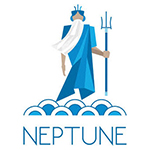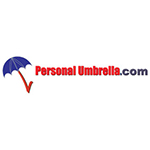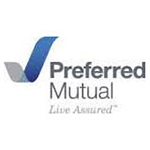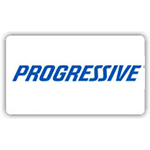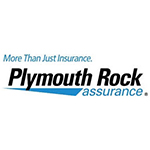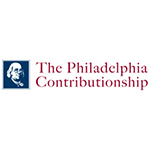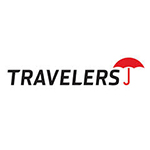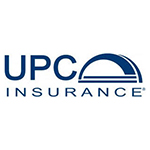 "You couldn't ask for better service! I use them for all my insurance needs, personal and business and wouldn't think of going anywhere else."
---
The Leigh Agency Insurance
2019-05-30T13:23:05+00:00
"You couldn't ask for better service! I use them for all my insurance needs, personal and business and wouldn't think of going anywhere else."
https://leighagency.com/testimonials/joe-r/
"It's great to have a local office that picks up the phone and you can talk to the same people each time."
---
The Leigh Agency Insurance
2019-05-30T13:10:28+00:00
"It's great to have a local office that picks up the phone and you can talk to the same people each time."
https://leighagency.com/testimonials/jacqui-k/
"Everyone at the Leigh Agency is extremely professional, courteous, and knowledgeable. I would recommend their services without hesitation."
---
The Leigh Agency Insurance
2019-05-30T13:22:41+00:00
"Everyone at the Leigh Agency is extremely professional, courteous, and knowledgeable. I would recommend their services without hesitation."
https://leighagency.com/testimonials/matt-a/
"They are the nicest people, very helpful. I've been a customer for over 20 years they always look out for the best deal for your needs. Highly recommend them."
---
The Leigh Agency Insurance
2019-05-30T13:11:10+00:00
"They are the nicest people, very helpful. I've been a customer for over 20 years they always look out for the best deal for your needs. Highly recommend them."
https://leighagency.com/testimonials/april-m/
"I have been dealing with this agency for about two years now - they listen and respond and keep checking to see if they can lower my cost without losing any benefits."
---
The Leigh Agency Insurance
2019-05-30T13:21:55+00:00
"I have been dealing with this agency for about two years now - they listen and respond and keep checking to see if they can lower my cost without losing any benefits."
https://leighagency.com/testimonials/michael-g/
"The Leigh Agency has come through for us on more than one occasion. We had trouble getting homeowner's when we bought our house and they were able to find us coverage."
---
The Leigh Agency Insurance
2019-05-30T13:22:18+00:00
"The Leigh Agency has come through for us on more than one occasion. We had trouble getting homeowner's when we bought our house and they were able to find us coverage."
https://leighagency.com/testimonials/dina-h/
0
The Leigh Agency Insurance