Business Premises Coverage for New Jersey Small Businesses
You and your employees work hard to grow your business and keeping it safe while it grows is what we do at the Leigh Agency in Freehold, NJ. From serving customers, to offering products and services, to providing a safe work environment for your staff, your business is a hub of growth and activity. That is why it is important to make sure your commercial property is protected, because accidents do happen, and the last thing you want to experience as a business owner is an event that interrupts your productivity and your business.
With a custom property insurance policy from the Leigh Agency, you can ensure that the physical building that houses your business, and its contents, are protected from minor accidents or a major financial loss. It's one of the most important types of coverage that a business should have.
Commercial Property Coverages Available:
Building Premises
Interior furnishings & fixtures
Outdoor & window business signage
Business equipment on premises
Inventory
Equipment breakdown
Types of Businesses We Can Provide Commercial Property Insurance for:
Restaurants, Café & Pizzeria
Professional Offices
Physician & Dental Offices
Kitchen & Bath Show Rooms
Salons & Day Spas
Clothing & Apparel Stores
Groceries & Markets
Theaters & Performance Spaces
Museums
Most any business you can think of
If you are unsure if you currently have commercial property insurance or you aren't sure if you have the right coverage, then give us a call! Our team of professionals can walk you through your current unique situation and guide you in the process of finding the right type of insurance. We represent many insurance companies allowing us to shop for the right insurance coverage to protect your business. If you have any questions at all, feel free to contact us today!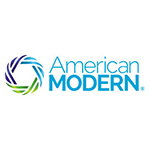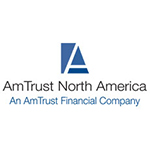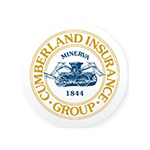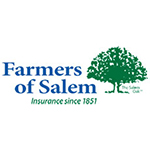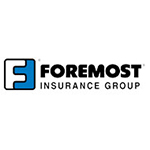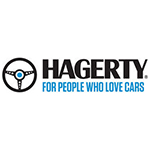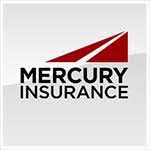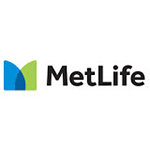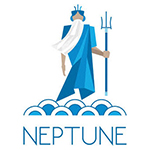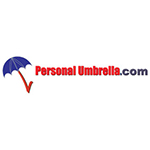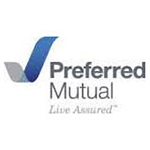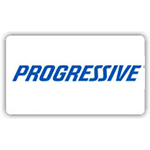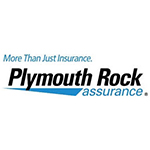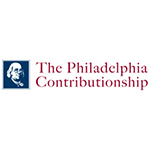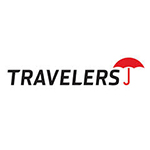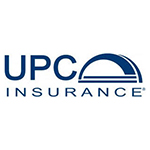 "Everyone at the Leigh Agency is extremely professional, courteous, and knowledgeable. I would recommend their services without hesitation."
---
The Leigh Agency Insurance
2019-05-30T13:22:41+00:00
"Everyone at the Leigh Agency is extremely professional, courteous, and knowledgeable. I would recommend their services without hesitation."
https://leighagency.com/testimonials/matt-a/
"It's great to have a local office that picks up the phone and you can talk to the same people each time."
---
The Leigh Agency Insurance
2019-05-30T13:10:28+00:00
"It's great to have a local office that picks up the phone and you can talk to the same people each time."
https://leighagency.com/testimonials/jacqui-k/
"They are the nicest people, very helpful. I've been a customer for over 20 years they always look out for the best deal for your needs. Highly recommend them."
---
The Leigh Agency Insurance
2019-05-30T13:11:10+00:00
"They are the nicest people, very helpful. I've been a customer for over 20 years they always look out for the best deal for your needs. Highly recommend them."
https://leighagency.com/testimonials/april-m/
"You couldn't ask for better service! I use them for all my insurance needs, personal and business and wouldn't think of going anywhere else."
---
The Leigh Agency Insurance
2019-05-30T13:23:05+00:00
"You couldn't ask for better service! I use them for all my insurance needs, personal and business and wouldn't think of going anywhere else."
https://leighagency.com/testimonials/joe-r/
"I have been dealing with this agency for about two years now - they listen and respond and keep checking to see if they can lower my cost without losing any benefits."
---
The Leigh Agency Insurance
2019-05-30T13:21:55+00:00
"I have been dealing with this agency for about two years now - they listen and respond and keep checking to see if they can lower my cost without losing any benefits."
https://leighagency.com/testimonials/michael-g/
"The Leigh Agency has come through for us on more than one occasion. We had trouble getting homeowner's when we bought our house and they were able to find us coverage."
---
The Leigh Agency Insurance
2019-05-30T13:22:18+00:00
"The Leigh Agency has come through for us on more than one occasion. We had trouble getting homeowner's when we bought our house and they were able to find us coverage."
https://leighagency.com/testimonials/dina-h/
0
The Leigh Agency Insurance