Do Renters Need Renters Insurance?
The simple answer is YES! The biggest reason for that emphatic yes is because when you rent an apartment, your landlord's insurance policy will not cover your personal property. This is a common misconception for many tenants that unfortunately becomes evident once a loss has occurred. Renter's policies are generally inexpensive and are imperative for anyone renting their current home or apartment.
To ensure that your valuables, like computers, furniture, clothing - just to name a few - are protected, buying renters insurance offers you peace of mind. You can be confident that if something is lost, damaged or stolen, you then may be able to recover from that loss. It's always better to be safe than sorry, which is why you should talk to a licensed agent at Leigh Agency in Freehold, NJ. They will be able to evaluate your unique needs and provide the right coverage for you! It's also important to talk to professionals to ensure that you have the right coverage amount for all your belongings. Most people accidentally undervalue their belongings in a rental property, but the agents at the Leigh Agency will make sure you have adequate coverage.
Renters Insurance Options in Freehold, NJ
Here are some things to keep in mind when purchasing renter's insurance:
Personal Property coverage in case of fire, theft or damage
Liability coverage should someone get hurt on your premises
Your landlord's policy will not necessarily cover you in the event of a loss of personal property or an injury that takes place on or around your rented space
Your belongings include everything you own. From your furniture to your clothing and everything in between!
In most cases you can get a discount on your auto and renter's insurance policies when you bundle them at the Leigh Agency, Freehold NJ. We represent many insurance companies allowing us to shop for the right insurance coverage to protect you and your belongings. If you have any questions at all, feel free to contact us today!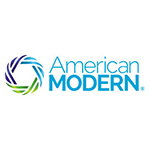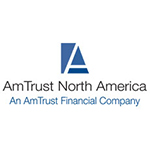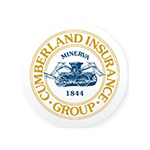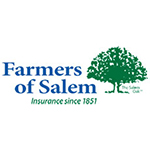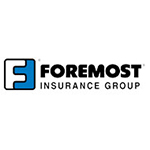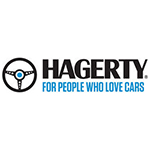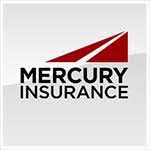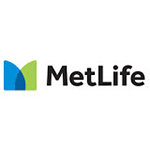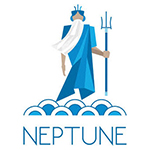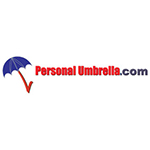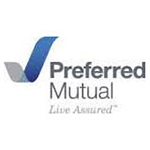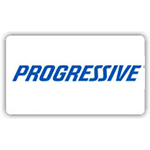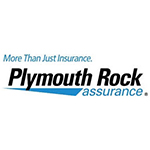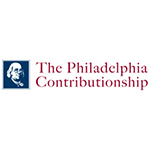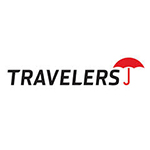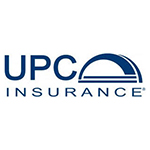 "Everyone at the Leigh Agency is extremely professional, courteous, and knowledgeable. I would recommend their services without hesitation."
---
The Leigh Agency Insurance
2019-05-30T13:22:41+00:00
"Everyone at the Leigh Agency is extremely professional, courteous, and knowledgeable. I would recommend their services without hesitation."
https://leighagency.com/testimonials/matt-a/
"You couldn't ask for better service! I use them for all my insurance needs, personal and business and wouldn't think of going anywhere else."
---
The Leigh Agency Insurance
2019-05-30T13:23:05+00:00
"You couldn't ask for better service! I use them for all my insurance needs, personal and business and wouldn't think of going anywhere else."
https://leighagency.com/testimonials/joe-r/
"It's great to have a local office that picks up the phone and you can talk to the same people each time."
---
The Leigh Agency Insurance
2019-05-30T13:10:28+00:00
"It's great to have a local office that picks up the phone and you can talk to the same people each time."
https://leighagency.com/testimonials/jacqui-k/
"They are the nicest people, very helpful. I've been a customer for over 20 years they always look out for the best deal for your needs. Highly recommend them."
---
The Leigh Agency Insurance
2019-05-30T13:11:10+00:00
"They are the nicest people, very helpful. I've been a customer for over 20 years they always look out for the best deal for your needs. Highly recommend them."
https://leighagency.com/testimonials/april-m/
"I have been dealing with this agency for about two years now - they listen and respond and keep checking to see if they can lower my cost without losing any benefits."
---
The Leigh Agency Insurance
2019-05-30T13:21:55+00:00
"I have been dealing with this agency for about two years now - they listen and respond and keep checking to see if they can lower my cost without losing any benefits."
https://leighagency.com/testimonials/michael-g/
"The Leigh Agency has come through for us on more than one occasion. We had trouble getting homeowner's when we bought our house and they were able to find us coverage."
---
The Leigh Agency Insurance
2019-05-30T13:22:18+00:00
"The Leigh Agency has come through for us on more than one occasion. We had trouble getting homeowner's when we bought our house and they were able to find us coverage."
https://leighagency.com/testimonials/dina-h/
0
The Leigh Agency Insurance