Affordable Coverage for All Types of Business
As the owner of a small to midsize business, you are aware of the responsibilities and the risks of running a successful operation. However, sometimes understanding all the business insurance coverage you will need now and as you grow can be overwhelming. This is where The Leigh Agency in Freehold, NJ can help you. We are able to evaluate your business insurance needs as of right now as well as anticipate the growth of your business to meet its insurance needs in the future.
At the Leigh Agency, we have been helping local business owners just like you for nearly 30 years. We work to create a general liability package designed to safeguard you and your employees, as well as the interests of your business as it grows, so you can focus on your customers and the bottom line.
Common Features of a General Liability policy include:
Premises Liability
Products & Completed Operations
Attorney fees, settlements & reimbursements if your business is sued
Medical expenses
Coverage for bodily injury or damages
Common Types of General Liability:
Garage Keepers Liability
Employment Practices Liability
Liquor Liability
Professional Liability
Concession Liability
Just as your business is unique to what you specialize in, the same can be said of the various types of general liability, that's why it is important to talk with a professional at The Leigh Agency about the best options for your business. No two businesses have the same general liability needs, even those in the same industry. Contact us to be professionally guided to the most cost-effective and comprehensive coverage a business like yours will need. We represent many insurance companies allowing us to shop for the right insurance coverage to protect your business. If you have any questions at all, feel free to contact us today!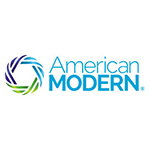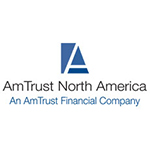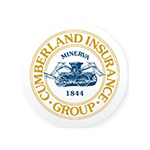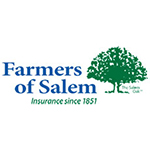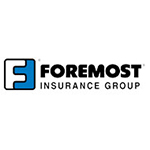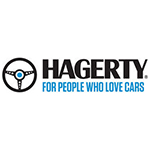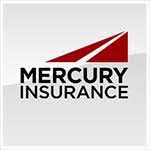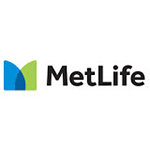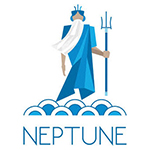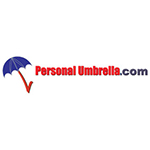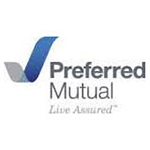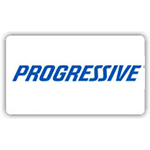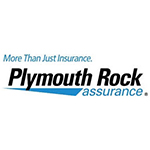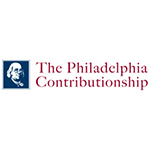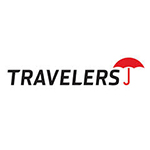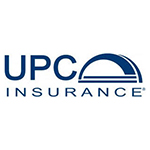 "I have been dealing with this agency for about two years now - they listen and respond and keep checking to see if they can lower my cost without losing any benefits."
---
The Leigh Agency Insurance
2019-05-30T13:21:55+00:00
"I have been dealing with this agency for about two years now - they listen and respond and keep checking to see if they can lower my cost without losing any benefits."
https://leighagency.com/testimonials/michael-g/
"Everyone at the Leigh Agency is extremely professional, courteous, and knowledgeable. I would recommend their services without hesitation."
---
The Leigh Agency Insurance
2019-05-30T13:22:41+00:00
"Everyone at the Leigh Agency is extremely professional, courteous, and knowledgeable. I would recommend their services without hesitation."
https://leighagency.com/testimonials/matt-a/
"It's great to have a local office that picks up the phone and you can talk to the same people each time."
---
The Leigh Agency Insurance
2019-05-30T13:10:28+00:00
"It's great to have a local office that picks up the phone and you can talk to the same people each time."
https://leighagency.com/testimonials/jacqui-k/
"They are the nicest people, very helpful. I've been a customer for over 20 years they always look out for the best deal for your needs. Highly recommend them."
---
The Leigh Agency Insurance
2019-05-30T13:11:10+00:00
"They are the nicest people, very helpful. I've been a customer for over 20 years they always look out for the best deal for your needs. Highly recommend them."
https://leighagency.com/testimonials/april-m/
"The Leigh Agency has come through for us on more than one occasion. We had trouble getting homeowner's when we bought our house and they were able to find us coverage."
---
The Leigh Agency Insurance
2019-05-30T13:22:18+00:00
"The Leigh Agency has come through for us on more than one occasion. We had trouble getting homeowner's when we bought our house and they were able to find us coverage."
https://leighagency.com/testimonials/dina-h/
"You couldn't ask for better service! I use them for all my insurance needs, personal and business and wouldn't think of going anywhere else."
---
The Leigh Agency Insurance
2019-05-30T13:23:05+00:00
"You couldn't ask for better service! I use them for all my insurance needs, personal and business and wouldn't think of going anywhere else."
https://leighagency.com/testimonials/joe-r/
0
The Leigh Agency Insurance