Insure Your Wedding or Special Event
Planning a special event, a wedding or large celebration often involves a great deal of time, money, and effort, all in the hopes that everything goes as expected.
With Event Insurance from the Leigh Agency, Freehold NJ you can purchase a policy designed to provide you with peace of mind and financial protection in the event you have to cancel your special plans due to adverse weather conditions or a natural disaster. And most policies will also cover an event cancellation due to an injury or illness to hosts, party honorees, or key wedding party members.
With the right Wedding Insurance package designed by the experts at the Leigh Agency, Freehold NJ you can even get coverage to recover some of the costs if a key vendor of your wedding, such as the caterer, florist, or photographer fails to to make it to the event or cancels last minute!
Additional options for your Special Event Insurance:
Gowns and tuxedos
Theft or damage to party or wedding gifts
Extended coverage for honeymoon cancellation
Most event sites have their own liability insurance; however, if you decide to hold your event at home, you may also want to purchase Liability Coverage that extends beyond your Homeowners policy.
Ensuring that your wedding is protected is an important part of planning for it, so we encourage you to contact the Leigh Agency, Freehold NJ today to learn more.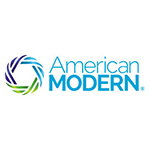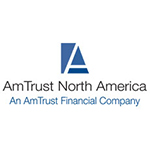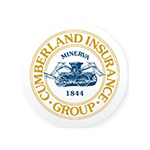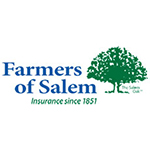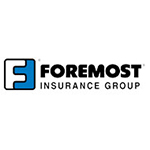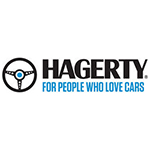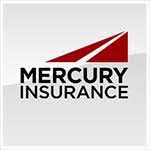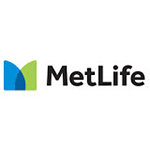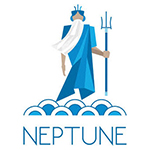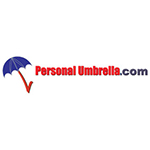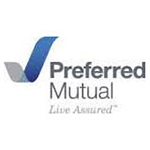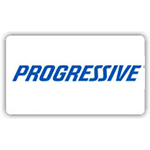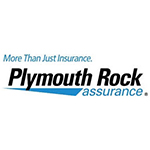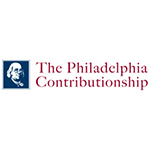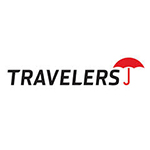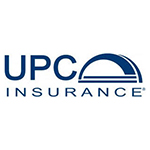 "The Leigh Agency has come through for us on more than one occasion. We had trouble getting homeowner's when we bought our house and they were able to find us coverage."
---
The Leigh Agency Insurance
2019-05-30T13:22:18+00:00
"The Leigh Agency has come through for us on more than one occasion. We had trouble getting homeowner's when we bought our house and they were able to find us coverage."
https://leighagency.com/testimonials/dina-h/
"I have been dealing with this agency for about two years now - they listen and respond and keep checking to see if they can lower my cost without losing any benefits."
---
The Leigh Agency Insurance
2019-05-30T13:21:55+00:00
"I have been dealing with this agency for about two years now - they listen and respond and keep checking to see if they can lower my cost without losing any benefits."
https://leighagency.com/testimonials/michael-g/
"It's great to have a local office that picks up the phone and you can talk to the same people each time."
---
The Leigh Agency Insurance
2019-05-30T13:10:28+00:00
"It's great to have a local office that picks up the phone and you can talk to the same people each time."
https://leighagency.com/testimonials/jacqui-k/
"You couldn't ask for better service! I use them for all my insurance needs, personal and business and wouldn't think of going anywhere else."
---
The Leigh Agency Insurance
2019-05-30T13:23:05+00:00
"You couldn't ask for better service! I use them for all my insurance needs, personal and business and wouldn't think of going anywhere else."
https://leighagency.com/testimonials/joe-r/
"Everyone at the Leigh Agency is extremely professional, courteous, and knowledgeable. I would recommend their services without hesitation."
---
The Leigh Agency Insurance
2019-05-30T13:22:41+00:00
"Everyone at the Leigh Agency is extremely professional, courteous, and knowledgeable. I would recommend their services without hesitation."
https://leighagency.com/testimonials/matt-a/
"They are the nicest people, very helpful. I've been a customer for over 20 years they always look out for the best deal for your needs. Highly recommend them."
---
The Leigh Agency Insurance
2019-05-30T13:11:10+00:00
"They are the nicest people, very helpful. I've been a customer for over 20 years they always look out for the best deal for your needs. Highly recommend them."
https://leighagency.com/testimonials/april-m/