Insurance for NJ Real Estate Investors & Landlords
New Jersey real estate investors and landlords need to be aware that protecting their investments with the proper real estate insurance and landlords' policy is a vital part of every successful property investing career.
If as a landlord or real estate investor you are not properly insured, you could find yourself financially devastated, your real estate investing career in jeopardy, or worse yet, your life savings wiped out and a large judgment against you.
The Leigh Agency, Freehold NJ has a dedicated team of real estate insurance professionals who can provide you with insurance to protect you and your property from partial or total loss or even a liability lawsuit, while offering your tenant's safety in a desired place to live.
Types of Insurance for Real Estate Investors and Landlords:
Hazard and Fire
Liability Insurance
Sewer Backup Insurance
Flood
Terrorism Insurance
Builder's Risk Insurance
Loss of Income Insurance
General Contractor Insurance
Workers Compensation Insurance
Umbrella Insurance Policy
The Leigh Agency, Freehold NJ has been the trusted choice of landlords and real estate investors in New Jersey for nearly 30 years!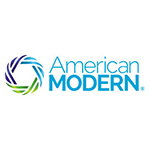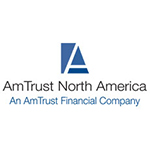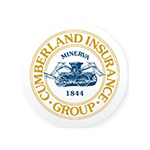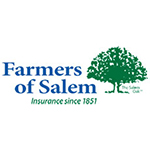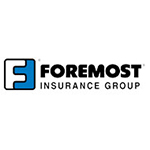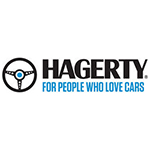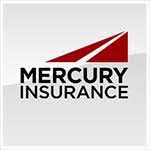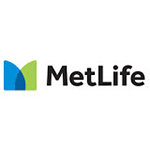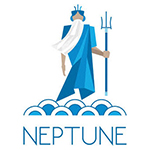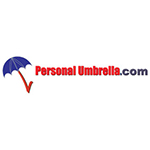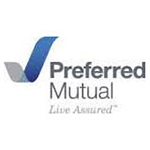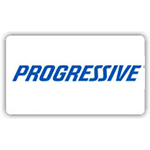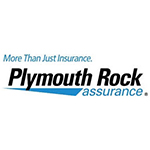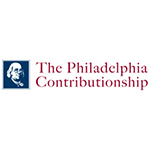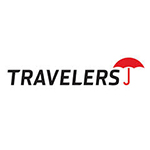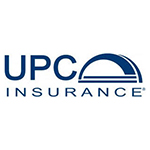 "Everyone at the Leigh Agency is extremely professional, courteous, and knowledgeable. I would recommend their services without hesitation."
---
The Leigh Agency Insurance
2019-05-30T13:22:41+00:00
"Everyone at the Leigh Agency is extremely professional, courteous, and knowledgeable. I would recommend their services without hesitation."
https://leighagency.com/testimonials/matt-a/
"The Leigh Agency has come through for us on more than one occasion. We had trouble getting homeowner's when we bought our house and they were able to find us coverage."
---
The Leigh Agency Insurance
2019-05-30T13:22:18+00:00
"The Leigh Agency has come through for us on more than one occasion. We had trouble getting homeowner's when we bought our house and they were able to find us coverage."
https://leighagency.com/testimonials/dina-h/
"They are the nicest people, very helpful. I've been a customer for over 20 years they always look out for the best deal for your needs. Highly recommend them."
---
The Leigh Agency Insurance
2019-05-30T13:11:10+00:00
"They are the nicest people, very helpful. I've been a customer for over 20 years they always look out for the best deal for your needs. Highly recommend them."
https://leighagency.com/testimonials/april-m/
"It's great to have a local office that picks up the phone and you can talk to the same people each time."
---
The Leigh Agency Insurance
2019-05-30T13:10:28+00:00
"It's great to have a local office that picks up the phone and you can talk to the same people each time."
https://leighagency.com/testimonials/jacqui-k/
"You couldn't ask for better service! I use them for all my insurance needs, personal and business and wouldn't think of going anywhere else."
---
The Leigh Agency Insurance
2019-05-30T13:23:05+00:00
"You couldn't ask for better service! I use them for all my insurance needs, personal and business and wouldn't think of going anywhere else."
https://leighagency.com/testimonials/joe-r/
"I have been dealing with this agency for about two years now - they listen and respond and keep checking to see if they can lower my cost without losing any benefits."
---
The Leigh Agency Insurance
2019-05-30T13:21:55+00:00
"I have been dealing with this agency for about two years now - they listen and respond and keep checking to see if they can lower my cost without losing any benefits."
https://leighagency.com/testimonials/michael-g/