Do I need Insurance for my Home based Business?
Yes! Thousands of self-employed professionals in New Jersey operate a business from home and are often surprised to learn that their renters or homeowners policy does not provide coverage for home based business operations. For instance, if you have business related property in your home that is lost in a fire, then it may not be covered. It's also important to have business related coverage for your day to day operations as well.
Talk to the New Jersey small business team at the Leigh Agency in Freehold, NJ to review the insurance coverage options available for your New Jersey based home business. We can design a policy package that will provide coverage on and off premises. We have handled many unique types of home businesses and have been able to find a right coverage for all of them!
Reasons to Consider a Home Based Business Insurance Policy:
Liability against business visitor slip & falls in your home
Equipment breakdown or theft
Equipment theft off premises
Lost income protection
Professional Errors & Omissions (where available by industry)
Examples of Home Based Business we Can Insure:
Photographers
Accountants
Consultants
Tutors
Graphic Designers
Tailors & Seamstresses
Writers & Journalists
And 150 more classes of business
Partnering with the Leigh Agency to acquire the right insurance coverage for your New Jersey home based business can be exceptionally beneficial to you and your business. It can be just the right move to ensure that your business is properly covered as you grow or if your service/product offerings change over time! We represent many insurance companies allowing us to shop for the right insurance coverage to protect your business. If you have any questions at all, feel free to contact us today!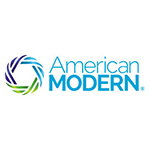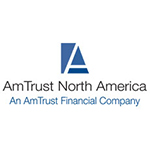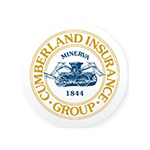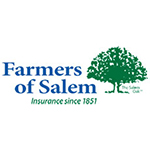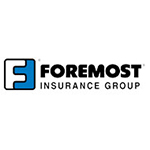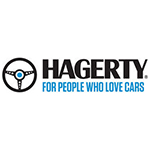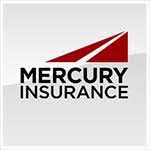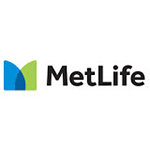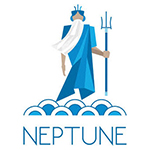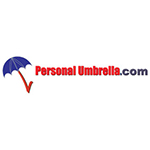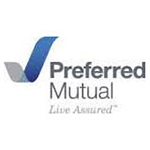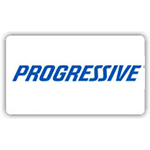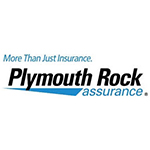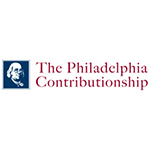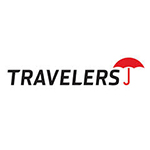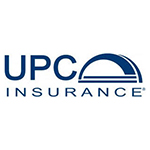 "The Leigh Agency has come through for us on more than one occasion. We had trouble getting homeowner's when we bought our house and they were able to find us coverage."
---
The Leigh Agency Insurance
2019-05-30T13:22:18+00:00
"The Leigh Agency has come through for us on more than one occasion. We had trouble getting homeowner's when we bought our house and they were able to find us coverage."
https://leighagency.com/testimonials/dina-h/
"You couldn't ask for better service! I use them for all my insurance needs, personal and business and wouldn't think of going anywhere else."
---
The Leigh Agency Insurance
2019-05-30T13:23:05+00:00
"You couldn't ask for better service! I use them for all my insurance needs, personal and business and wouldn't think of going anywhere else."
https://leighagency.com/testimonials/joe-r/
"I have been dealing with this agency for about two years now - they listen and respond and keep checking to see if they can lower my cost without losing any benefits."
---
The Leigh Agency Insurance
2019-05-30T13:21:55+00:00
"I have been dealing with this agency for about two years now - they listen and respond and keep checking to see if they can lower my cost without losing any benefits."
https://leighagency.com/testimonials/michael-g/
"They are the nicest people, very helpful. I've been a customer for over 20 years they always look out for the best deal for your needs. Highly recommend them."
---
The Leigh Agency Insurance
2019-05-30T13:11:10+00:00
"They are the nicest people, very helpful. I've been a customer for over 20 years they always look out for the best deal for your needs. Highly recommend them."
https://leighagency.com/testimonials/april-m/
"Everyone at the Leigh Agency is extremely professional, courteous, and knowledgeable. I would recommend their services without hesitation."
---
The Leigh Agency Insurance
2019-05-30T13:22:41+00:00
"Everyone at the Leigh Agency is extremely professional, courteous, and knowledgeable. I would recommend their services without hesitation."
https://leighagency.com/testimonials/matt-a/
"It's great to have a local office that picks up the phone and you can talk to the same people each time."
---
The Leigh Agency Insurance
2019-05-30T13:10:28+00:00
"It's great to have a local office that picks up the phone and you can talk to the same people each time."
https://leighagency.com/testimonials/jacqui-k/
0
The Leigh Agency Insurance