Do I Need Flood Insurance in New Jersey?
Just because you don't live near a river or on the coast in New Jersey doesn't mean you shouldn't be concerned with securing flood insurance for your home, business or investment property. In New Jersey we have seen terrible floods from inland storms, melting snow and rivers that historically have never overflowed. Most people don't realize that just a few inches of water can cause major damage to your home and property, especially the foundation and its structural integrity. Even more so, people don't realize that flood damage is not covered by your standard homeowner's insurance policy. It doesn't matter where you live, what caused the flood or who your insurance company is…..you must have a separate flood insurance policy to get coverage in the event of a flood.
If you know you are in an area prone to flooding, flood insurance is more than necessary. Especially near the shoreline, the Federal Emergency Management Agency (FEMA) flood maps play a crucial role in your rates. Depending on the elevation of your home, your property may or may not qualify for FEMA-backed insurance. If this is the case, you may need to pursue private flood insurance. No matter your scenario, the experienced licensed agents at the Leigh Agency can guide you through the process and get you properly insured!
If you are unsure and want solid, clear advice - then call the Leigh Agency in Freehold, NJ. Our team of experienced flood agents will be glad to assist in answering your flood insurance questions. We can evaluate the location of your home and its proximity to a body of water or flood prone area in order to determine the exact type of coverage you would need. In addition, we represent many insurance companies allowing us to shop for the right insurance coverage to protect your assets.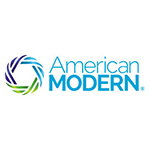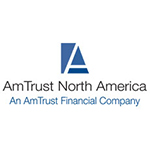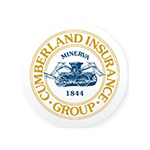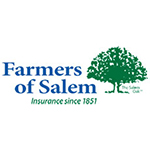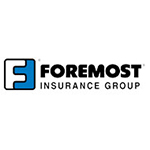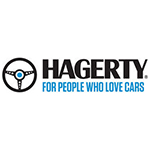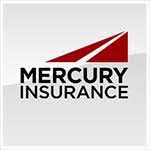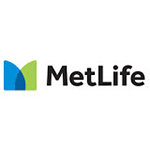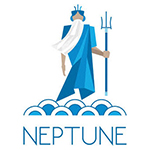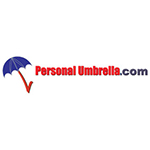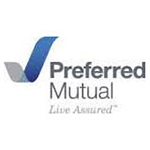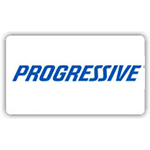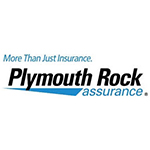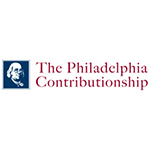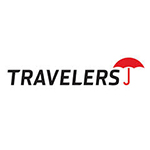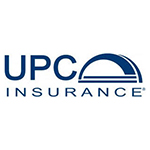 "Everyone at the Leigh Agency is extremely professional, courteous, and knowledgeable. I would recommend their services without hesitation."
---
The Leigh Agency Insurance
2019-05-30T13:22:41+00:00
"Everyone at the Leigh Agency is extremely professional, courteous, and knowledgeable. I would recommend their services without hesitation."
https://leighagency.com/testimonials/matt-a/
"It's great to have a local office that picks up the phone and you can talk to the same people each time."
---
The Leigh Agency Insurance
2019-05-30T13:10:28+00:00
"It's great to have a local office that picks up the phone and you can talk to the same people each time."
https://leighagency.com/testimonials/jacqui-k/
"They are the nicest people, very helpful. I've been a customer for over 20 years they always look out for the best deal for your needs. Highly recommend them."
---
The Leigh Agency Insurance
2019-05-30T13:11:10+00:00
"They are the nicest people, very helpful. I've been a customer for over 20 years they always look out for the best deal for your needs. Highly recommend them."
https://leighagency.com/testimonials/april-m/
"The Leigh Agency has come through for us on more than one occasion. We had trouble getting homeowner's when we bought our house and they were able to find us coverage."
---
The Leigh Agency Insurance
2019-05-30T13:22:18+00:00
"The Leigh Agency has come through for us on more than one occasion. We had trouble getting homeowner's when we bought our house and they were able to find us coverage."
https://leighagency.com/testimonials/dina-h/
"I have been dealing with this agency for about two years now - they listen and respond and keep checking to see if they can lower my cost without losing any benefits."
---
The Leigh Agency Insurance
2019-05-30T13:21:55+00:00
"I have been dealing with this agency for about two years now - they listen and respond and keep checking to see if they can lower my cost without losing any benefits."
https://leighagency.com/testimonials/michael-g/
"You couldn't ask for better service! I use them for all my insurance needs, personal and business and wouldn't think of going anywhere else."
---
The Leigh Agency Insurance
2019-05-30T13:23:05+00:00
"You couldn't ask for better service! I use them for all my insurance needs, personal and business and wouldn't think of going anywhere else."
https://leighagency.com/testimonials/joe-r/
0
The Leigh Agency Insurance