Jersey Shore Homes Need Custom Coverage!
The Jersey Shore is a great place to own a home or condo, but it is also a high-risk area when it comes to securing the right insurance for your waterfront property. After all, the harshest and most inconsistent weather tends to come to areas of the country on the coast. The coast can experience hurricanes, super storms, flooding, blizzards, freezing conditions, high winds, and more! Homes near the water can be expensive, so if you don't have a comprehensive coastal insurance coverage, you might literally watch your investment wash away. Let the Leigh Agency in Freehold, NJ review your current policy or put together a great policy for your shore home or condo!
Your waterfront home has several risks many other homes do not have to deal with. Storms and hurricanes can wipe out your home in an instant and the cost to replace it could be much higher than a standard home. This is why it is crucial to have a custom policy for your Jersey Shore Home. A basic homeowner's policy may not have the proper coverage amounts for what it would truly cost to replace your entire home.
Policy Features for Jersey Shore Homes:
No special or high deductibles for wind, hurricane or water damage (with select companies)
No coastal restrictions for distance from the water
Bundle Home and Flood policies (with select companies)
Let the Leigh Agency build you an insurance policy that covers your Jersey Shore home, making sure your house and its possessions remain protected no matter what Mother Nature may have in store. We represent many insurance companies allowing us to shop for the right insurance coverage to protect your property. If you have any questions at all, feel free to contact us today!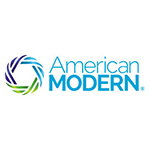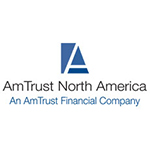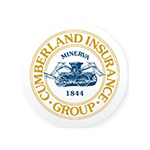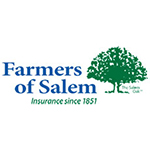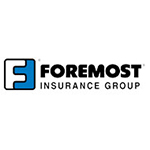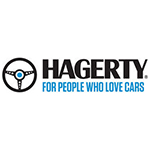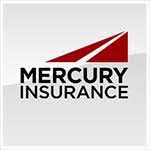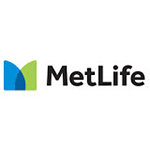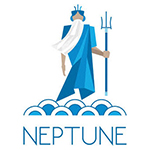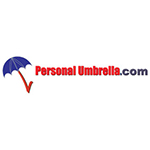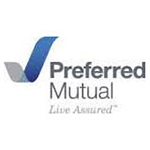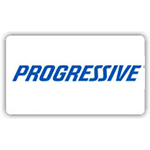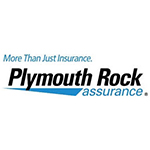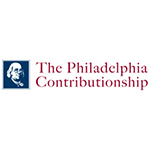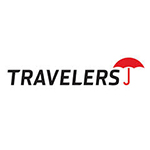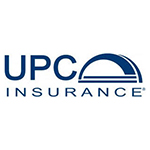 "I have been dealing with this agency for about two years now - they listen and respond and keep checking to see if they can lower my cost without losing any benefits."
---
The Leigh Agency Insurance
2019-05-30T13:21:55+00:00
"I have been dealing with this agency for about two years now - they listen and respond and keep checking to see if they can lower my cost without losing any benefits."
https://leighagency.com/testimonials/michael-g/
"You couldn't ask for better service! I use them for all my insurance needs, personal and business and wouldn't think of going anywhere else."
---
The Leigh Agency Insurance
2019-05-30T13:23:05+00:00
"You couldn't ask for better service! I use them for all my insurance needs, personal and business and wouldn't think of going anywhere else."
https://leighagency.com/testimonials/joe-r/
"The Leigh Agency has come through for us on more than one occasion. We had trouble getting homeowner's when we bought our house and they were able to find us coverage."
---
The Leigh Agency Insurance
2019-05-30T13:22:18+00:00
"The Leigh Agency has come through for us on more than one occasion. We had trouble getting homeowner's when we bought our house and they were able to find us coverage."
https://leighagency.com/testimonials/dina-h/
"They are the nicest people, very helpful. I've been a customer for over 20 years they always look out for the best deal for your needs. Highly recommend them."
---
The Leigh Agency Insurance
2019-05-30T13:11:10+00:00
"They are the nicest people, very helpful. I've been a customer for over 20 years they always look out for the best deal for your needs. Highly recommend them."
https://leighagency.com/testimonials/april-m/
"It's great to have a local office that picks up the phone and you can talk to the same people each time."
---
The Leigh Agency Insurance
2019-05-30T13:10:28+00:00
"It's great to have a local office that picks up the phone and you can talk to the same people each time."
https://leighagency.com/testimonials/jacqui-k/
"Everyone at the Leigh Agency is extremely professional, courteous, and knowledgeable. I would recommend their services without hesitation."
---
The Leigh Agency Insurance
2019-05-30T13:22:41+00:00
"Everyone at the Leigh Agency is extremely professional, courteous, and knowledgeable. I would recommend their services without hesitation."
https://leighagency.com/testimonials/matt-a/
0
The Leigh Agency Insurance