Coverage & Confidence for Bikers on the Open Road
Like many of us, being on the open road gives us a sense of freedom that cannot be found doing anything else. We yearn for warm weather and the New Jersey motorcycle season to begin each year. But as with many adventures there is always a sense of uncertainty, danger and responsibility.
A motorcycle policy designed with a varied range of options for your specific needs by the Leigh Agency, Freehold NJ can offer coverages that can be as unique as the bike you ride and the road you take.
Motorcycle Coverages Available in New Jersey:
Theft
Collision
Liability
Vandalism
Uninsured and Underinsured Motorists
Property Damage Liability
Medical Payments
Guest Passenger Liability
Before you hit the open road, give our team a call!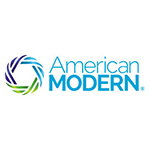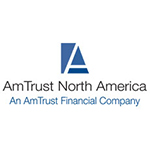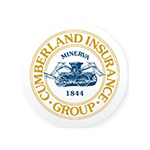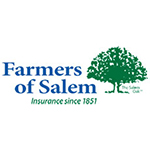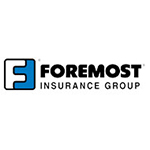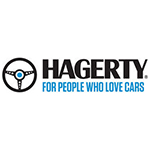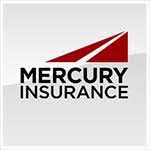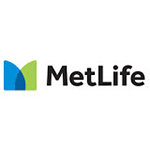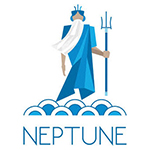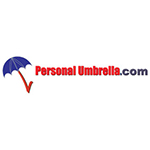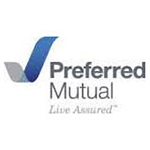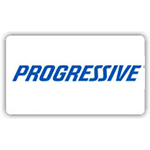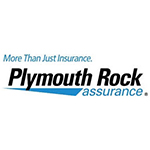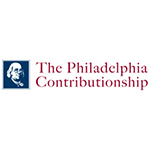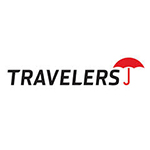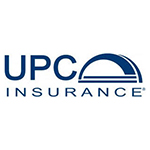 "You couldn't ask for better service! I use them for all my insurance needs, personal and business and wouldn't think of going anywhere else."
---
The Leigh Agency Insurance
2019-05-30T13:23:05+00:00
"You couldn't ask for better service! I use them for all my insurance needs, personal and business and wouldn't think of going anywhere else."
https://leighagency.com/testimonials/joe-r/
"I have been dealing with this agency for about two years now - they listen and respond and keep checking to see if they can lower my cost without losing any benefits."
---
The Leigh Agency Insurance
2019-05-30T13:21:55+00:00
"I have been dealing with this agency for about two years now - they listen and respond and keep checking to see if they can lower my cost without losing any benefits."
https://leighagency.com/testimonials/michael-g/
"The Leigh Agency has come through for us on more than one occasion. We had trouble getting homeowner's when we bought our house and they were able to find us coverage."
---
The Leigh Agency Insurance
2019-05-30T13:22:18+00:00
"The Leigh Agency has come through for us on more than one occasion. We had trouble getting homeowner's when we bought our house and they were able to find us coverage."
https://leighagency.com/testimonials/dina-h/
"It's great to have a local office that picks up the phone and you can talk to the same people each time."
---
The Leigh Agency Insurance
2019-05-30T13:10:28+00:00
"It's great to have a local office that picks up the phone and you can talk to the same people each time."
https://leighagency.com/testimonials/jacqui-k/
"Everyone at the Leigh Agency is extremely professional, courteous, and knowledgeable. I would recommend their services without hesitation."
---
The Leigh Agency Insurance
2019-05-30T13:22:41+00:00
"Everyone at the Leigh Agency is extremely professional, courteous, and knowledgeable. I would recommend their services without hesitation."
https://leighagency.com/testimonials/matt-a/
"They are the nicest people, very helpful. I've been a customer for over 20 years they always look out for the best deal for your needs. Highly recommend them."
---
The Leigh Agency Insurance
2019-05-30T13:11:10+00:00
"They are the nicest people, very helpful. I've been a customer for over 20 years they always look out for the best deal for your needs. Highly recommend them."
https://leighagency.com/testimonials/april-m/