Is Workers Compensation Necessary in New Jersey?
At the Leigh Agency, Freehold NJ we know that your business depends on the hard work, expertise, and dedication of your employees. We also know that sometimes employees can injury themselves in the every day running of even the best businesses. Should an accident happen, having the right Workers' Compensation plan from the Leigh Agency, Freehold NJ could save the day!
In New Jersey any business with one or more employees must carry Workers' Comp coverage! Additionally, out-of-state employers might need coverage if they enter into a contract of employment in New Jersey or if any work is performed in New Jersey.
Workers' Compensation can allow your business to ensure:
An injured employee's medical treatment and/or medical coverage
The replacement of lost wages from injury related time off
Protection of lawsuits brought against your business for
Workers' Compensation packages are an important part of a successful business operation, as well as keeping employees safe and should not be skimped on. The team of business related insurance products specialists at the Leigh Agency, Freehold NJ can get your business the right coverage.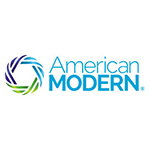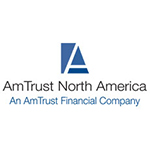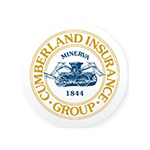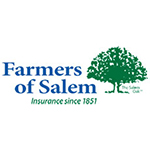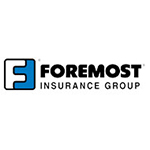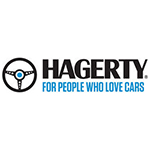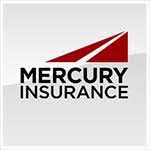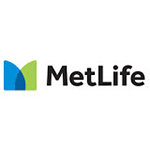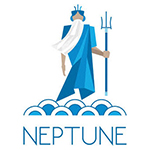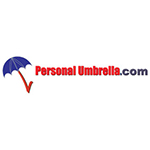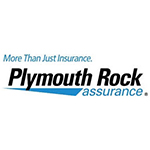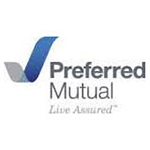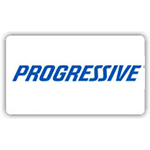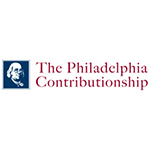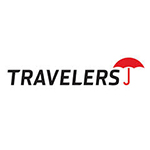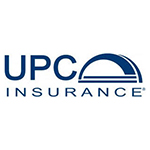 "It's great to have a local office that picks up the phone and you can talk to the same people each time."
---
The Leigh Agency Insurance
2019-05-30T13:10:28+00:00
"It's great to have a local office that picks up the phone and you can talk to the same people each time."
https://leighagency.com/testimonials/jacqui-k/
"You couldn't ask for better service! I use them for all my insurance needs, personal and business and wouldn't think of going anywhere else."
---
The Leigh Agency Insurance
2019-05-30T13:23:05+00:00
"You couldn't ask for better service! I use them for all my insurance needs, personal and business and wouldn't think of going anywhere else."
https://leighagency.com/testimonials/joe-r/
"They are the nicest people, very helpful. I've been a customer for over 20 years they always look out for the best deal for your needs. Highly recommend them."
---
The Leigh Agency Insurance
2019-05-30T13:11:10+00:00
"They are the nicest people, very helpful. I've been a customer for over 20 years they always look out for the best deal for your needs. Highly recommend them."
https://leighagency.com/testimonials/april-m/
"I have been dealing with this agency for about two years now - they listen and respond and keep checking to see if they can lower my cost without losing any benefits."
---
The Leigh Agency Insurance
2019-05-30T13:21:55+00:00
"I have been dealing with this agency for about two years now - they listen and respond and keep checking to see if they can lower my cost without losing any benefits."
https://leighagency.com/testimonials/michael-g/
"Everyone at the Leigh Agency is extremely professional, courteous, and knowledgeable. I would recommend their services without hesitation."
---
The Leigh Agency Insurance
2019-05-30T13:22:41+00:00
"Everyone at the Leigh Agency is extremely professional, courteous, and knowledgeable. I would recommend their services without hesitation."
https://leighagency.com/testimonials/matt-a/
"The Leigh Agency has come through for us on more than one occasion. We had trouble getting homeowner's when we bought our house and they were able to find us coverage."
---
The Leigh Agency Insurance
2019-05-30T13:22:18+00:00
"The Leigh Agency has come through for us on more than one occasion. We had trouble getting homeowner's when we bought our house and they were able to find us coverage."
https://leighagency.com/testimonials/dina-h/