Bond Experts Near Monmouth County Courthouse
The probate and surety bond professionals at the Leigh Agency, Freehold, NJ have been helping individuals, attorneys and business owners with securing the proper bonds promptly for over 20 years. Our goal is to help guide clients through the process and make securing a bond less confusing and more straightforward.
Bonds for the Individual:
Estate, Trustee or Executor Bond
Legal Guardianship
Fiduciary Bond
Personal Bonds can be required for estates or guardianships to protect heirs or those unable to handle their own assets. For estates where there is no will, a Surrogate Court will appoint an Executor, Executrix or Administrator to handle the estate assets and require a bond to make sure the assets are distributed properly.
Legal guardianship is a court granted authority in which a responsible person is appointed to manage the financial affairs and property interests of a third party. A Guardianship Bond is required to protect the ward's assets from mismanagement by the guardian. The ward can be a minor or an incapacitated person.
Bonds for your Business:
Contractors
Performance Bonds
Bid Bonds
Many times general contractors and other types of businesses are asked to provide a surety bond when they are bidding on a project or entering into a contract.
A Bid Bond guarantees that, as part of the bidding process, the winning bidder will undertake the contract under the terms at which they bid. A Performance bond is a bond that ensures the project will be finished and completed as per the terms and conditions of the contract.
License and Permit Bond is a bond required by certain local or state governing bodies and will ensure that the contractor or the principle abides by the laws of the jurisdiction when performing and completing the assigned project.
Auto Dealer Bonds: To ensure that the dealer will adhere to state law when selling vehicles. You cannot get 'dealer plates' from the NJ Motor Vehicle Commission without posting a $10,000 bond. All dealer bonds expire on March 31.
Bonds for the Business Owner:
ERISA Bond
Employee Dishonesty
Business Services Bond
If your business offers a 401(k) or similar plan to employees, then under the ERISA (Employee Retirement Income Savings Act) regulations you must carry an ERISA bond to protect the interests of plan participants against losses caused by acts of fraud or dishonesty.
An Employee Dishonesty Bond, will insure a business for losses caused by the dishonest acts of its employees. While called bonds, these obligations are actually insurance policies.
Business Services Bond will provide a business owner with protection against the loss of your customer's money, securities, and personal property caused by dishonest acts of your employees while on your customer's premises if they are convicted of a crime.
Let the team of bond specialists at the Leigh Agency, Freehold NJ help your business gain that contract or protection with the right bond for the project!!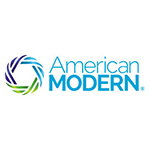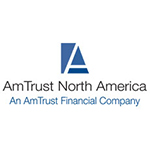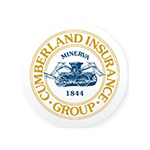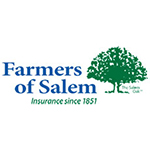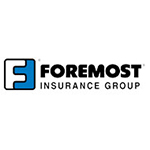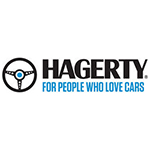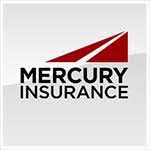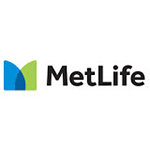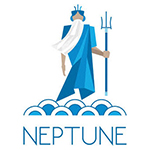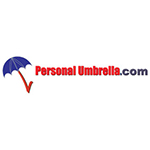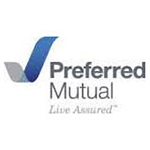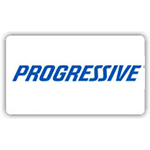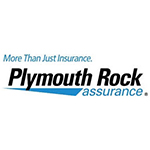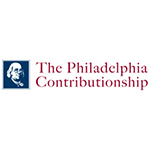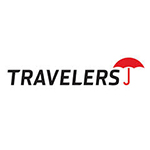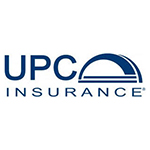 "It's great to have a local office that picks up the phone and you can talk to the same people each time."
---
The Leigh Agency Insurance
2019-05-30T13:10:28+00:00
"It's great to have a local office that picks up the phone and you can talk to the same people each time."
https://leighagency.com/testimonials/jacqui-k/
"I have been dealing with this agency for about two years now - they listen and respond and keep checking to see if they can lower my cost without losing any benefits."
---
The Leigh Agency Insurance
2019-05-30T13:21:55+00:00
"I have been dealing with this agency for about two years now - they listen and respond and keep checking to see if they can lower my cost without losing any benefits."
https://leighagency.com/testimonials/michael-g/
"You couldn't ask for better service! I use them for all my insurance needs, personal and business and wouldn't think of going anywhere else."
---
The Leigh Agency Insurance
2019-05-30T13:23:05+00:00
"You couldn't ask for better service! I use them for all my insurance needs, personal and business and wouldn't think of going anywhere else."
https://leighagency.com/testimonials/joe-r/
"The Leigh Agency has come through for us on more than one occasion. We had trouble getting homeowner's when we bought our house and they were able to find us coverage."
---
The Leigh Agency Insurance
2019-05-30T13:22:18+00:00
"The Leigh Agency has come through for us on more than one occasion. We had trouble getting homeowner's when we bought our house and they were able to find us coverage."
https://leighagency.com/testimonials/dina-h/
"They are the nicest people, very helpful. I've been a customer for over 20 years they always look out for the best deal for your needs. Highly recommend them."
---
The Leigh Agency Insurance
2019-05-30T13:11:10+00:00
"They are the nicest people, very helpful. I've been a customer for over 20 years they always look out for the best deal for your needs. Highly recommend them."
https://leighagency.com/testimonials/april-m/
"Everyone at the Leigh Agency is extremely professional, courteous, and knowledgeable. I would recommend their services without hesitation."
---
The Leigh Agency Insurance
2019-05-30T13:22:41+00:00
"Everyone at the Leigh Agency is extremely professional, courteous, and knowledgeable. I would recommend their services without hesitation."
https://leighagency.com/testimonials/matt-a/
0
The Leigh Agency Insurance